An incredible line-up of activities for kids throughout the year.
At Luxury World Key we believe that the most precious gift we have in life is our children.
We have come up with a special program which allows our members to enjoy the benefits and preferred rates for their KIDS offered by our partners:
We will find your child a children's camp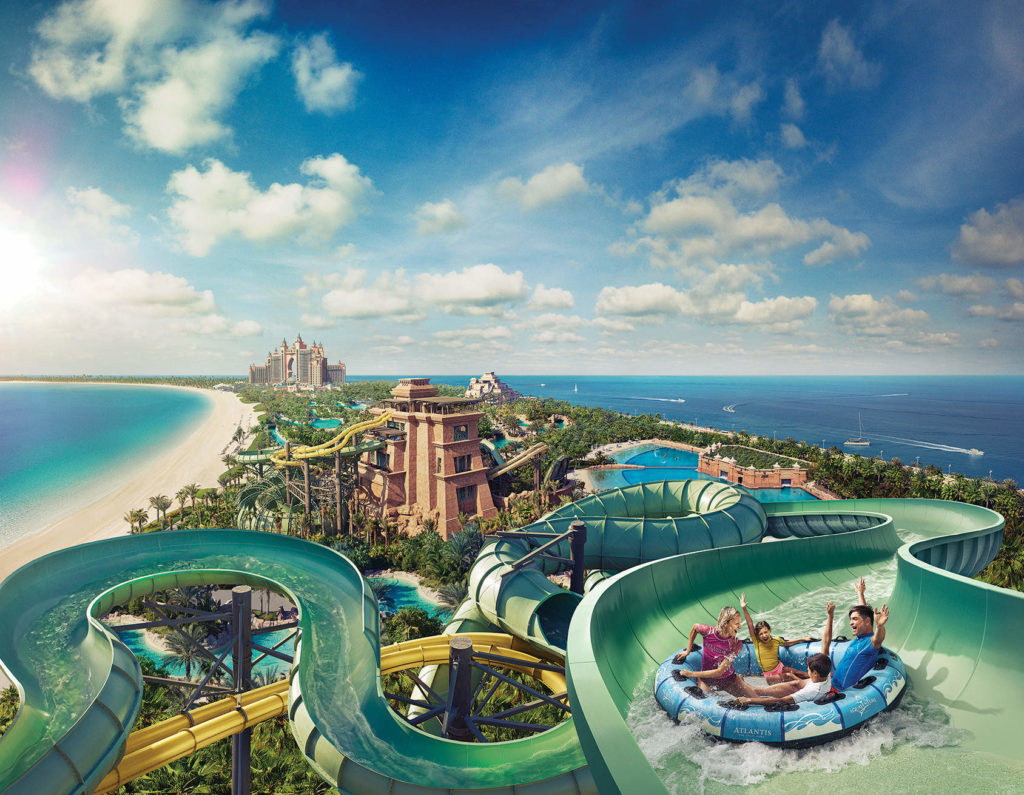 We will provide the best aqua-park
Exciting children's entertainment
We will provide the best dolphinarius
Organize a children's Safari? No problem!
The best children's shop at you service